The GPS team are dedicated electrical engineers, PCB design engineers,  mechanical and structural engineers, LED semiconductor scientists and chemical engineers perfecting bonding technologies and encapsulation epoxies for packaging. 
Our team, on both sides of the 'Pond', recognize the value of 'collaboration'. It is that value that advances our mission to brighten the world. It is that value that nurtures exceptionalism to be inherent in all we do. And it is that value that paves the pathway for innovation to make what happens next.  
Client Support Services
Our support services are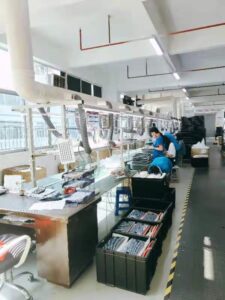 dedicated professionals who will guide every process from concept to production to installation and system integration. We also make sure that you know your new system and what it can do. 
Now, it's time to show the world. Content is King and GPS works with world class developers and integrators to make the digital experience a one of a kind WOW in the world.
Custom Engineering
Ancillary Services
Customization is our standard. ​