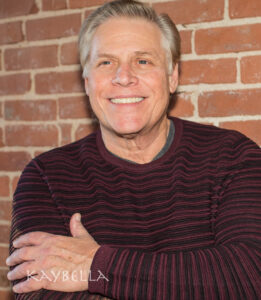 I was raised with the mantra, "Scientia est Potentia" accurately translated, "knowledge is power". I endeavor to live to that potential by bringing a lifetime of academia and scholarship along with vision and entrepreneurship to all my work.
I started my career in the Nuclear Weapons Laboratory at the Sandia National Labs working with many brilliant physicists doing spectacular research in nonproliferation technologies and computational biology. From there I went to the US Department of Commerce under the leadership of Elliot Richardson, to create econometric models on key national urban development sites and programs. I then moved to Rhode Island, began a family and ventured on my own into the new computer industry and began building a software company for medical information technologies. The company went public twice and then was purchased by Blue Cross Blue Shield. 
Today, our team is advancing LED science and technology in manufacturing, packaging and placement and producing world class LED displays, video walls and lighting products worldwide on our 21st century advanced manufacturing platform. 
I always recognize how fortunate I have been to work across these technology sectors here and abroad. It has brought excitement and wonderment that guides me to new innovations and a peek around the corner to make what happens next.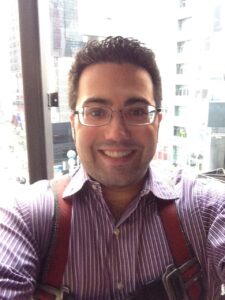 Matt has been involved in the out-of-home business since 2006 when he joined North American Electronic Displays, Inc. (NAED), as their Operations Manager. He went on to co-found and run Operations for Superior Digital Displays a New York based digital media firm with 8 spectacular LED locations in Times Square and helped to build that business to several thousand screens owned and exclusively represented by Superior Digital Displays. In 2018, Matt launched GCG Media Services, a media consultancy dedicated to the entire lifecycle of media assets.
Matt has been an instrumental part of many sign development and installation projects throughout the United States. Consulting for several large landlords, management firms, media operators and installation companies. His passion for creativity and finding solutions to problems makes him the perfect fit for the outdoor industry.
When Matt isn't finding creative solutions to signage problems, he can be found spending time with his wife and children. A resident of New York's south shore of Long Island, Matt enjoys being in nature and staying active year-round.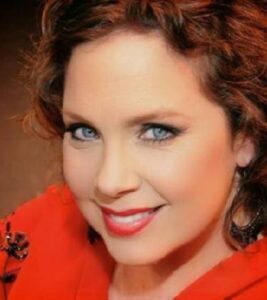 Jeanne brings a wealth of communications, social media and customer relations to the Global Team. She is deeply rooted in the Rhode Island business community and has been so since her first entrepreneurial launch, Promotion with Motion. Promotion with Motion pioneered the first large format high resolution digital LED mobile billboard which served numerous companies.
PWM served as brand ambassador for Yuengling Brewery, Cox Communications, Food Democracy.org, Berkshire Hathaway, CES Boxing, Alex and Ani, Providence College Friars, etc.
In addition Jeanne was the visual background for Dave Bautista, former MMA star.
Prior to her launch into the entrepreneurial world Jeanne served the senior executive committee of the lottery giant, GTECH. In her capacity she headed the documentation center and was responsible for all domestic and international lottery proposal development and deployments.
Jeanne is a double major graduate of Rhode Island College with degrees in Mass Communications and Musical Theatre.
Customization is our standard. ​